From simple protective padding to tailor-made crates, Art Transit International offers expertise in the full range of artwork packing techniques.
Our packing teams conduct preliminary site visits in order to determine the right protection and handling solutions, taking into account of the nature, constraints and fragility of the works.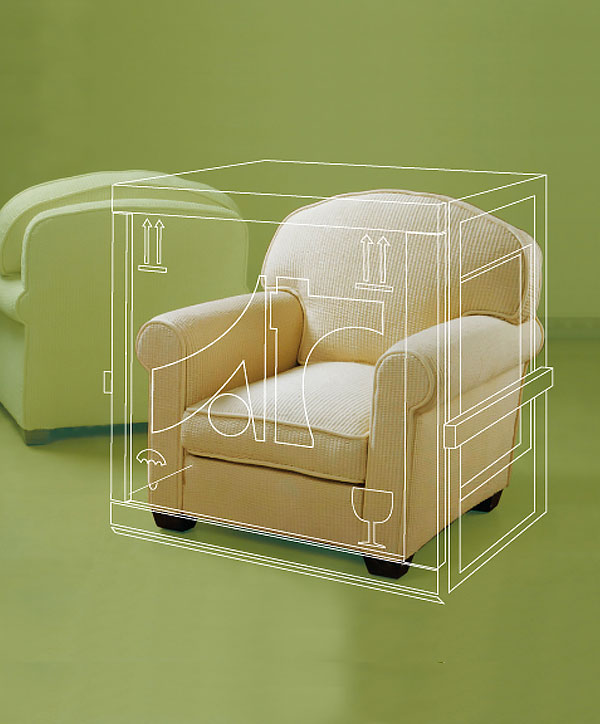 This packing is designed on an individual case-by-case basis to guarantee complete transport safety.
These services are carried out in the Art Transit International premises or on-site, by a team of experts who guarantees both confidentiality and rapidity.